Special Offers
Check back often for new Special Offers!
Shop for Contacts. FREE SHIPPING!
Popular Brands In Stock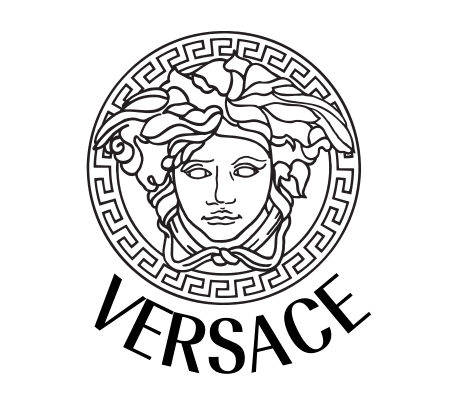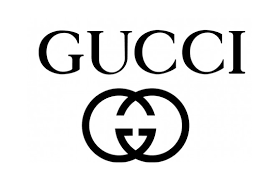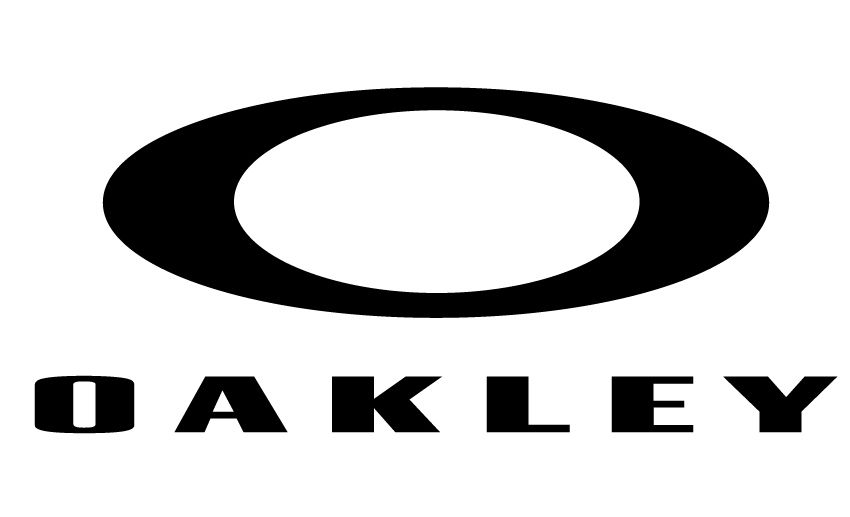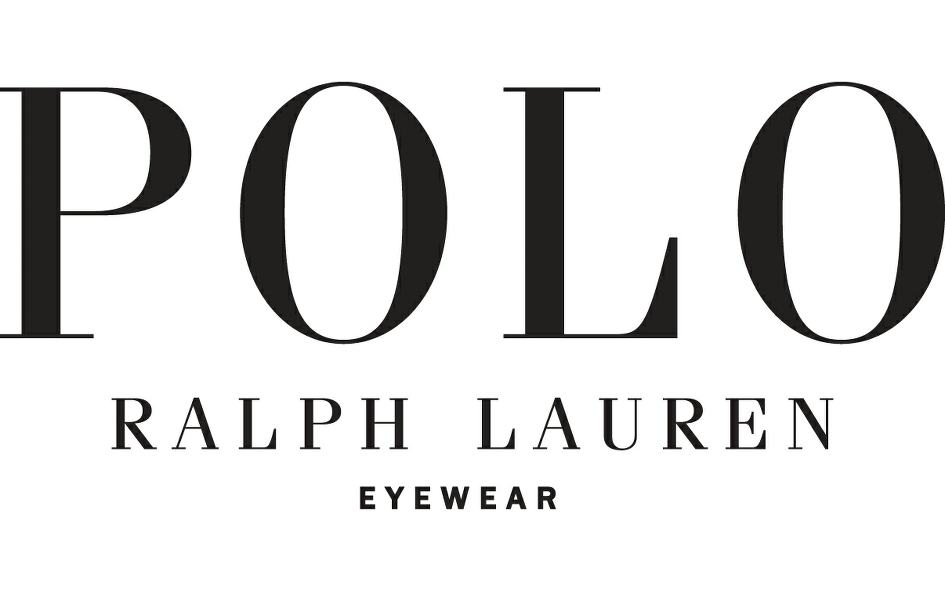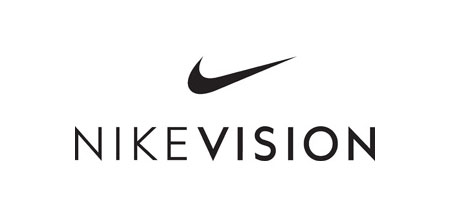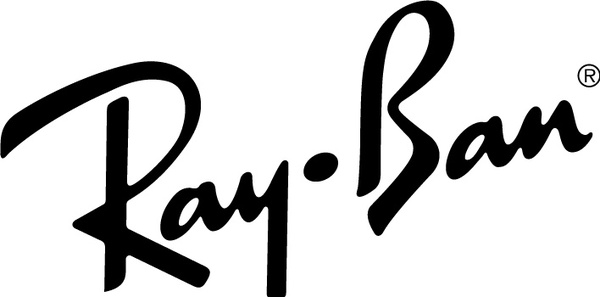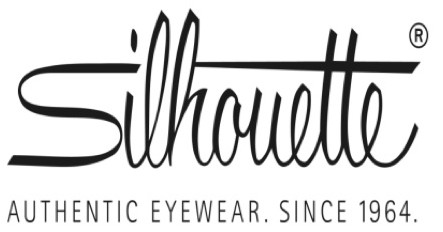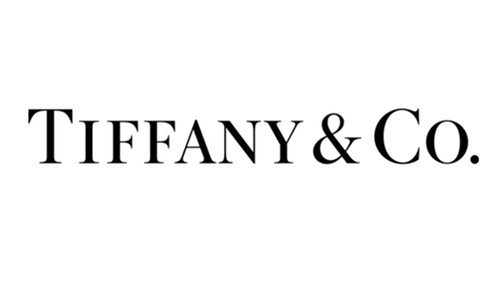 Watch the video above to learn more about Opti-Club
Products & Services
Contact Lenses
Eye Exams preformed by Dr. David East – Independent Doctor of Optometry
Opti-Club – Located in Pensacola, FL since 1994!
Pensacola, FL
Hours: Open Monday – Friday 9am-6pm & Saturday 9am-5pm
Address: 6495 N Davis Hwy, Pensacola, FL 32504
Phone : 850-484-2807